HAPPY BIRTHDAY DAD!!!!!! I'll sing for you on Saturday! Hope you have the best day ever and relax...oh wait, you don't know how to do that ha. But have fun!
'Ofa teke ma'u ha 'aho fiefia he 'ahoni -- that's happy birthday in Tongan!
Also, can you send me the info I need to fill out the my family booklet? My memory fails...sad I know. Thanks!
So my new companion is Sister Vaha'i! She is seriously the best! She's 20, Tongan, lived in NZ, Tonga, Melbourne, Sydney, etc. but she's so funny, people will ask where she's from, and she will pick one place and just tell them that. And it changes ha. She is the sweetest and funniest and is so happy and wants to do what's right and work hard! I have so much to learn from her.
So the Halls Head area is massive as. And absolutely gorgeous! We are surrounded by water all the time. It's hard to stay focused on the road because everything around us is so pretty...but don't worry, of course I am a safe driver :)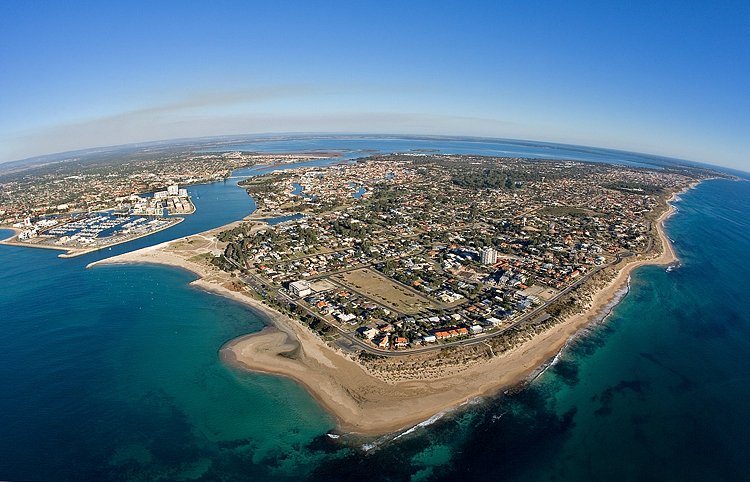 Halls Head
So this week has been crazy...Wednesday was transfers, so everyone left except the people who were training new missionaries. Sister Iosua-Fiu is training again, and so were the two sisters in Ellenbrook (sister Vea got transferred). So the 4 of us got to stay in Ellenbrook that night while we waited for our companions to get here! It was sooo much fun! Sister Iosua-Fiu and I went around and surprised a ton of people...everyone was so confused. Talk about memory lane. We went to an appt with Graham and saw the Pettigroves and the Grahams and Ah Hongs and some other families. It was so good!
Next morning we went and picked up our companions, stayed there for training for most of the day, and then drove home with Sister Iosua-Fiu and her trainee--we fit 8 missionaries and luggage for 3 new missionaries and the night bags for all of the trainers in 2 cars...you could only tell that there were people in the backseat of the other car because you could see a hand sticking out haha.
We just got a call this morning saying that the Halls Head flat is up for sale and they want to show it on Wednesday. We have been cleaning it a ton, but Elders lived there for a couple of years...it's going to take a lot more to make it show-able...
The furthest our area goes inland is this place called Pinjarra. It's set up in a really weird way and really spread out, but we were out there late Saturday night trying to find this less active family, and we accidentally went to the wrong door. We met this lady from Canada who I know Heavenly Father led us to. She has gone through some incredibly hard things in the last couple of years, and has such strong faith in Christ. We talked to her for a while, but she said she was doing alright with the church she was at. We could tell she was really stressed out though, and we asked if there was anything we could do for her, and she said that she actually could use some help around the house. It makes me so happy grateful when people allow us to help them :)
I feel a bit inadequate and a bit overwhelmed figuring things out in a new area, but all throughout church yesterday, our studies, and 12 weeks, Heavenly Father has pretty much just told me not to worry, but just to be patient, diligent and do all that I know how to do, and He will guide us. I know that is true.
I want to do so many things at once, but we cannot accomplish anything by frantically rushing around trying to do everything. We are effective when we diligently seek the spirit to help us prioritize. Heavenly Father knows what we need to do, when we need to do it. So we will continue to work and seek His guidance. I want to work smarter AND harder this week ha :)
I love Sister Vaha'i, I love this ward, and I love my Heavenly Father and Saviour. The Saviour is the ultimate source of happiness, and we can tap into that happiness by living the gospel. We are going to bring that joy to as many people as we can this week!
I love you all and hope you have a fantastic week!! Talk to you later :)
Fa,
Sister Formica